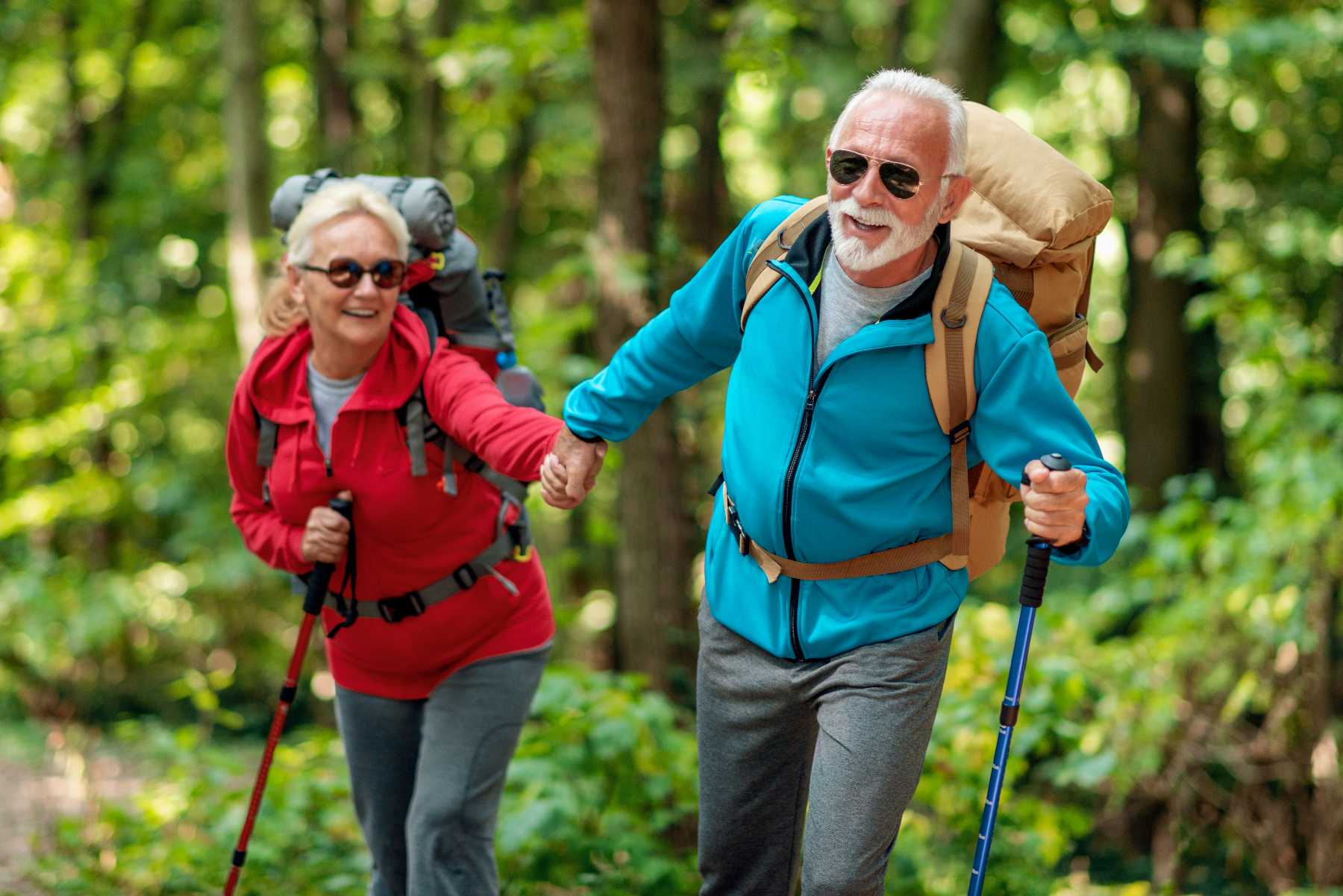 What Are the Advantages of Independent Living?
Blog
December 1, 2020
Home ownership has long been a symbol of the American dream. An achievement that can also represent a place to grow old. While aging at home may seem like a good idea at first, as the years pass, many seniors come to see homeownership as a huge responsibility. Not only are there the household chores but if repairs are needed they have to find a plumber, roofer, electrician, lawn maintenance or house painter, they can trust.
That's why many seniors are turning to independent living communities where interior and exterior maintenance, home repairs and even housekeeping is included. This post will examine the true cost of owning a home and highlight some of the benefits of a senior living community.
Saving for home maintenance.
Even after you pay your house off, you're still going to have home maintenance and/or repair projects so it's smart to continue to budget for them. If your house is over 20 years old or located somewhere that's prone to weather extremes like harsh winters or flooding, then you're going to want to budget even more for repairs. To ensure you're prepared for unexpected expenses, it's important to figure out how much you'll want to have on hand. Here are two suggested methods:
Percent rule — You should save between 1% to 4% of your home's value annually for home repairs and maintenance. For example, if your home is worth $250,000, that's $2,500 to $10,000 a year that should be set aside. While you probably won't have that much in repair costs each year, you might find yourself facing a one-time $15,000 repair bill that you'll be glad you put money away for.
Square footage rule — Each year you should set aside $1 per square foot of your home. If your home is 1,400 square feet, then put $1,400 a year into a home repair savings account.
Of course, taking care of your home with regular maintenance can reduce your risk of high repair bills. And regular inspections will help ensure that if something does happen, you catch it in an early (and less expensive) stage. That why you should:
Clean and replace your furnace and air conditioning filters on a regular basis
Winterizing your home before cold weather hits
Inspect gutters, downspouts, and roof tiles right after a storm
The real cost of owning a house: time.
According to a 2018 survey by the American Cleaning Institute (ACI) Americans on average spend approximately six hours per week cleaning their homes, with more than a quarter spending over seven hours straightening up.
2018 ACI National Survey Stats on Cleaning Habits
28% clean their homes more than seven hours per week; 26% clean between three and four hours per week; 10 percent clean less than one hour per week
34% have concerns about if they are cleaning enough; 31 percent wonder if they are cleaning correctly
74% perform light cleaning most often; 26% deep clean most frequently
The value of senior living.
Did you imagine your retirement years would still be made up of spending time and money maintaining your house? Just think of what you could do if you had more freedom from the chores of home ownership. What hobbies and interests would you pursue?
An independent living community like Eagle Senior Living will handle all the responsibilities of maintenance and upkeep while providing you the opportunity to live life to the fullest. Our services and amenities include:
Concierge service
Scheduled local transportation for appointments and outings
Daytrips and outings for lunch, shopping or to catch a movie
Cultural, educational and social events
Live musical and arts entertainment
Veterans events
Weekly housekeeping with flat linen service
Indoor and outdoor maintenance
Restaurant-style dining
Art and fitness classes
Wellness programs
Plus, by choosing a community with on-site care, you truly have the chance to age in place.
Getting started.
If you're ready to embrace the possibilities an independent living community offers you, use our community locator to find a location in your area. Or you can call us at 734-418-9027.