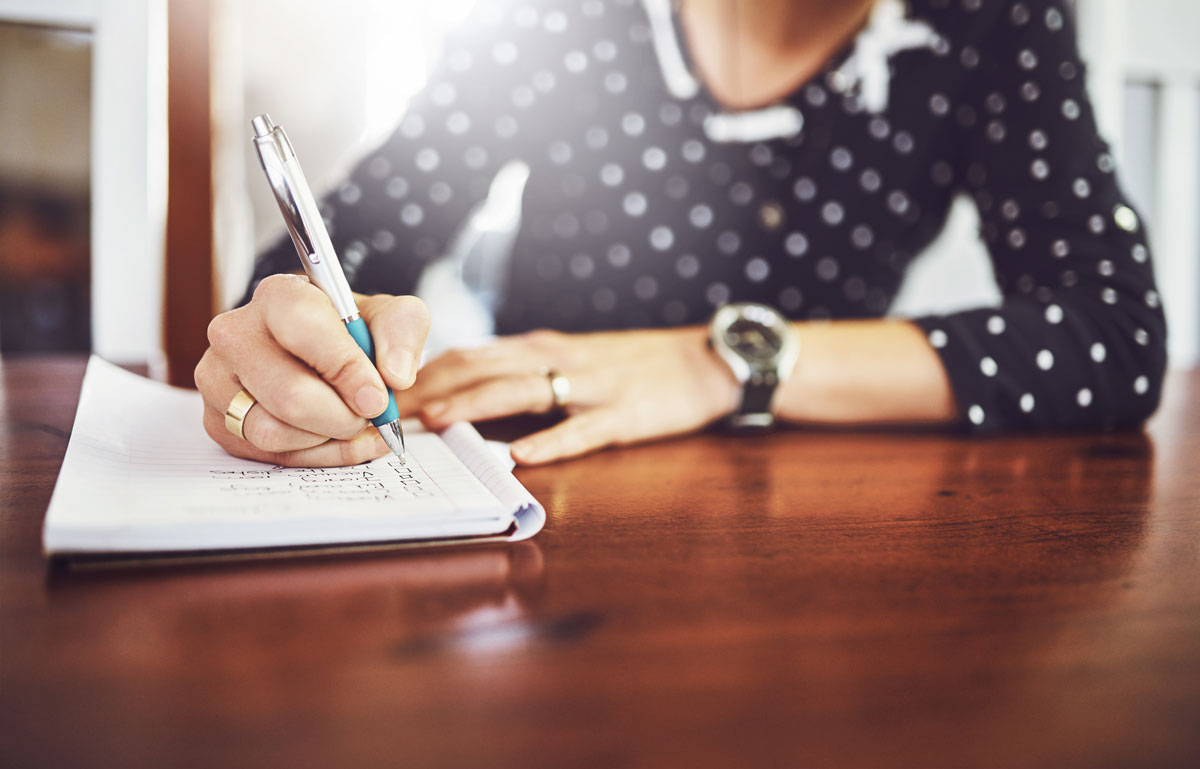 In-Home Care vs Assisted Living: The Pros and Cons
Blog
June 15, 2020
When given the choice, most older Americans would prefer staying in their homes rather than moving to an assisted living community. Even if they start to need help with activities of daily living — cooking, cleaning, getting dressed, eating, medication reminders and more — they may still prefer hiring a home health care aide or some other type of in-home health service. But is that the best option? Sure, staying at home can provide familiar surroundings, but health and mobility issues can make it hard to leave your home, leading to social isolation. It can also be difficult to keep up with home maintenance.
If you decide to make the move to an assisted living community, and you are uncertain how it'll affect your current lifestyle, call us at 1-855-646-8366 we are happy to answer your questions. Or consider exploring a Eagle Senior Living community near you. 
This article will explain what assisted living and home health care is, cover the cost of assisted living vs. in-home care, and point out the pros and cons of aging at home vs. assisted living. So when the time comes to choose, you can make a more informed decision.  
What is assisted living?
An assisted living community allows you or your family member to stay independent for as long as possible. Plus, a community's around-the-clock staff is there to assist in the event of an emergency and help keep you safe. According to a 2019 study by leading long-term care insurance company Genworth, the average national cost of an assisted living community is $4,051 a month. Assisted living services typically covered by this monthly fee include:
Three meals a day 

Nursing care

24-hour security

Wellness programs 

Daily activities

Social events

Housekeeping

Health services 

Laundry services

Transportation services
Assisted living pros and cons include:
Pros
This is a more

affordable way to get 24/7 supervision and care.

Your care is tailored to your needs and preferences.

Your family can focus on having a personal relationship with you rather than tending to your care needs.

You'll have plenty of opportunities for

social interaction

with other residents

Your family doesn't need to worry about hiring, scheduling, or managing caregivers.

If the need for a higher level of care arises, most assisted living communities have on-site

long-term care

options.
Cons
It may take time for you or your loved one to adjust to having new neighbors.

You or your family member may have trouble choosing what to do.
What is in-home care?
Assuming your house is already equipped with grab bars, ramps and other equipment to ensure your safety, in-home care allows you or your loved one to age in the comfort of home. According to Genworth's 2019 study, the average national cost of an in-home aide is $4,385 a month and assumes 44 hours a week of care. In-home health care services typically include:
Personal care

Companionship

Supervision

Laundry

Light housekeeping

Meal preparation

Medication reminders

Shopping

Errands

Transportation
In-home care pros and cons include:
Pros
You'll have one-on-one care tailored to your needs and preferences.

You or your loved one can stay in their home. 

The cost depends on hours of care needed and caregiver skill level.

You and your family will get to choose the caregiver.
Cons
Costs will be very high if 24/7 care is needed.

Your in-home caregiver won't have real-time backup or supervision.

You or your family will need to hire and manage caregivers, as well as create a care option backup plan. 

There is the potential to become socially isolated.

You may need to modify your home for safety and/or wheelchair accessibility.

You'll still need to arrange for housekeeping and shopping for groceries, personal care items and household supplies.

You or your family will need to keep up with home maintenance and upkeep.
Exploring your care options.
Choosing a care option for yourself or your loved one can be a difficult decision. But doing your research now is a good way to ensure you're prepared to make an informed choice when the time comes. If you'd like to learn more about your or your loved one's care options, call us at 1-855-646-8366. To find an Eagle senior living community near you, explore our locations.