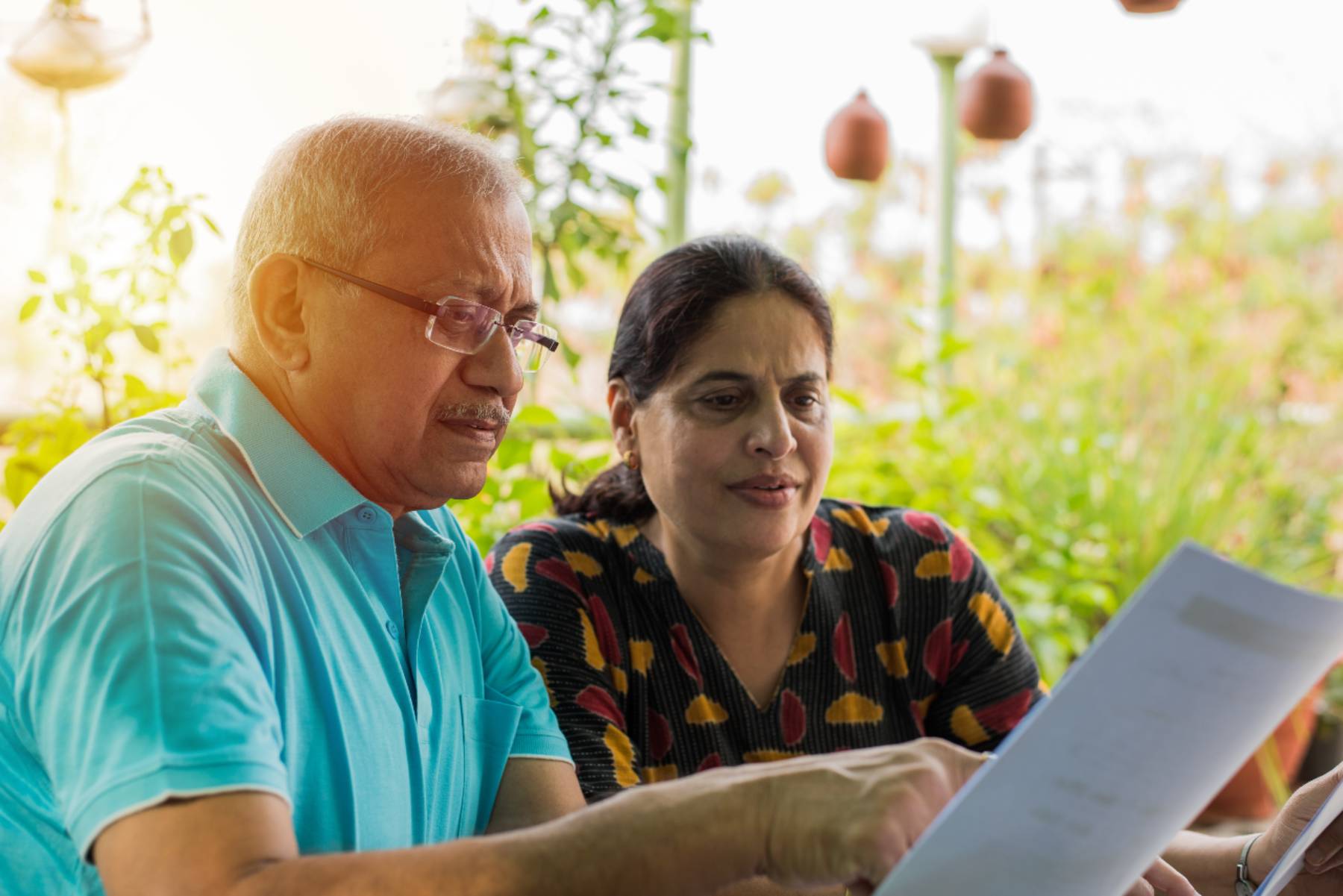 Long-Term Care Options and How to Pay
Blog
January 12, 2021
While most of us don't like to think about it, there's a chance we'll need some type of long-term care (LTC) as we age. In fact, in 2018, 14 million adults needed long-term care services. But do you know what long-term care options are available to you and how to pay for them? In this article, we'll take a look at who needs long-term care, what it is, and the resources available to help pay for it.
What is long-term care?
Long-term care includes a variety of personal and health services designed to help with medical or personal care needs. These services can be provided in-home, at an adult day care facility, or in an assisted living community depending on a person's needs and resources.
The most common type of long-term care is personal care, which includes what are called "activities of daily living." These consist of bathing, dressing, grooming, using the toilet, eating, and transferring — such as getting out of bed and into a chair.
Who doesn't pay for long-term care?
Before we look at who does pay for long-term care, let's start by going over who doesn't pay. The reason being that there are many misconceptions about where payment comes from, and clearing them up first can help paint a clearer picture.
Medical insurance
Traditional health insurance plans help cover short-term medical needs like an illness or injury. Health insurance doesn't typically cover long-term care for people who can no longer perform everyday tasks due to chronic health problems or aging.
Disability insurance
Disability insurance is meant to replace a portion of lost income should you become unable to work due to an accident or injury. It will not help pay for long-term care expenses.
Medicare
Medicare is the primary medical insurance for a large number of older adults and is meant to provide benefits for recoverable conditions on a short-term basis. Many are surprised to learn that it doesn't cover most types of long-term care, including Alzheimer's and dementia care. Medicare will cover the first 100 days of care in a skilled nursing facility, but only after a hospital stay of at least three days and only if you enter the facility within 30 days of leaving the hospital. Medicare also covers some home health care for the treatment of an illness or injury.
Who does pay for long-term care?
You
As you consider your long-term care options, one of the most obvious ways to pay for care is from your retirement savings. But you must look closely at your financial situation to determine how much you can afford. If you can pay for care out of retirement income, you're probably in good shape. But if your health deteriorates or the cost of your care increases, you may need to tap into assets you had planned to pass on to the next generation.
Long-term care insurance
Most of us don't have enough money in retirement savings to pay for the potential years of long-term care we may incur. That's why long-term care insurance is so practical. Long-term care insurance helps protect your savings and assets and reimburses the costs of service from several long-term care options, including in-home services and care at adult day care centers, hospitals, or assisted living communities. Like other types of insurance, you hope you never need it, but it can give you peace of mind knowing your assets and retirement savings are safe if and when you need long-term care.
Veterans Affairs
The VA provides help with health and personal services, including monthly payments to help cover long-term care costs through a program called Aid and Attendance. You may qualify to receive this long-term care coverage through the VA, especially if you're a veteran with service-related disabilities and/or limited savings and assets.
Medicaid
Medicaid provides health services to people with low income, including long-term care in some instances. Medicaid might cover your long-term care costs if you meet your state's poverty criteria and receive care that meets their guidelines. But beware. Many people attempt to spend down their assets or transfer them to family members to become eligible for Medicaid. It's important to understand that this is considered fraud. If you apply for Medicaid, states can examine your finances for the past five years and impose penalties.
Here for you
With honesty and empathy, Eagle Senior Living driven to support you wherever you are on your senior living journey. If you have additional questions about long-term care options or senior living, please don't hesitate to call or contact us. We look forward to meeting your needs with kindness and consideration.