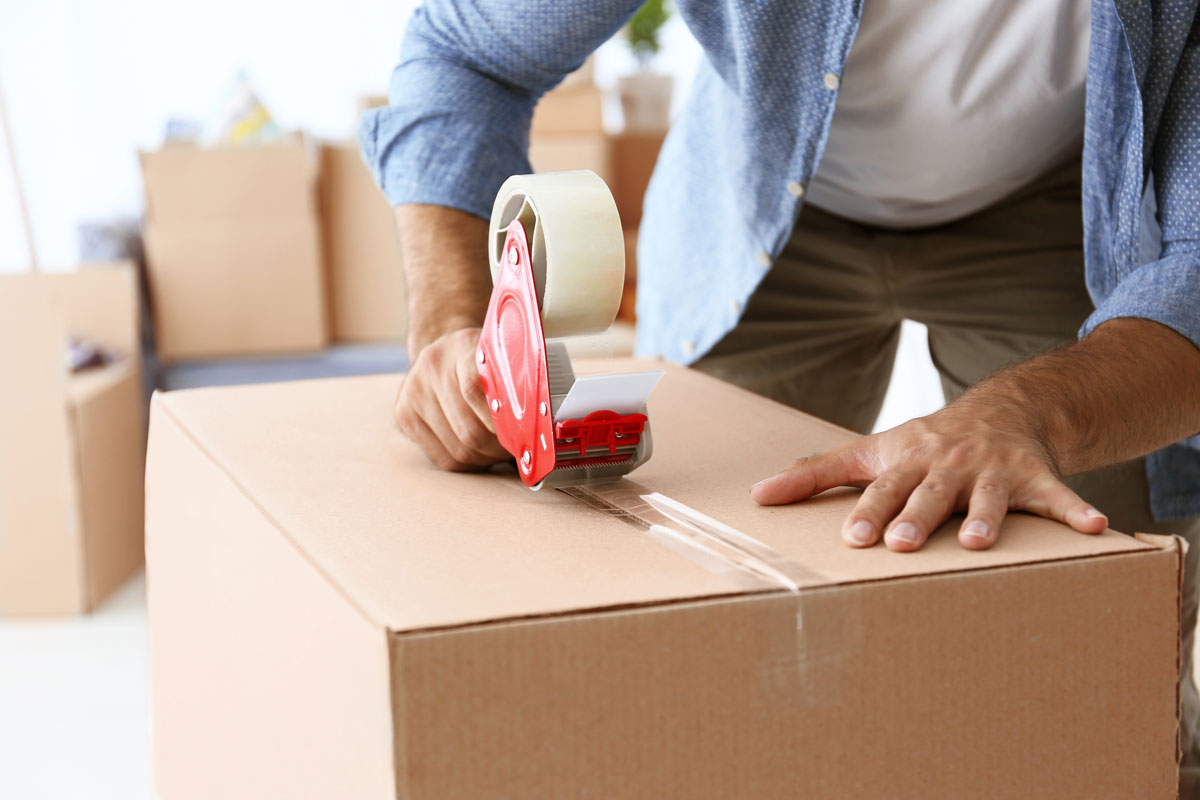 Your 'Moving to Assisted Living' Checklist
Assisted Living
October 1, 2019
So, you've made up your mind and decided to move to an assisted living community. That's great! We know that moving can be hard work – doubly so when you combine it with a major life transition. That's why we put together this list of the most important things to consider, learn more about, and plan for as you get ready to start your next chapter. With the help of these tips, your move will be that much smoother.
First Things First
While a fairly basic step, it's vitally important to ensure that both you and your loved ones are ready. Moving to an assisted living community leads to many positive changes and improvements in a senior's ability to live with greater independence – but not every good decision is easy. Be sure to speak with each of your loved ones and discuss any feelings that may arise. Remind each other that moving doesn't mean that you won't be close to one another – in fact, many seniors move closer to their loved ones. You may even find that removing the responsibility of being a caregiver from your family members enables even closer relationships.
Read Twice, Move Once
Make sure you and your family understand the terms of your new residential contract. Some senior living communities offer a rental-based model that's similar to a standard apartment lease, while others require an upfront entrance fee and are built to provide lifelong residency. When in doubt, it's always good practice to speak with your sales counselor or other in-community experts – they can help you understand all the ins and outs of any contracts or residential agreements.
Here's a handy checklist you can use to prepare for in-person community visits.
Mind Your Money
Moving to an assisted living community represents a financial commitment, so make sure your finances are solid enough to handle the associated costs. As you liquidate assets like homes, cars or other large-ticket items, keep in mind any entrance costs or monthly fees. If it's not easy to set aside money – or if you need to keep living in your current home while preparing to move – look into short-term home sale loans.
The Right Time to Sell
Selling your home at the right time can bring serious benefits. And, tying in with the previous tip, a delayed sale can allay a lot of the emotional distress involved with moving away from your family home. If you're selling your house to move into an assisted living community, some experts recommend making use of the aforementioned short-term loans, deferring the home sale until after you or your loved one has settled into life at the new place.
Downsize in Advance
For many of us, even the most mundane objects can become an extension of our ideal selves. While it can be hard to pare stuff down to the most essential and impactful things in our lives, downsizing before you move will make the whole process a lot smoother. Plus, you'll reap the mental and emotional benefits of living with fewer possessions. Caregiver.org experts recommend sorting things into four distinct categories: definitely save, possibly save, donate or sell, and discard.
What to Bring
If you followed the advice of the previous tips, you won't need to bring everything – so don't! Overpacking without full familiarity with your new space could lead to feeling cramped and uncomfortable. Bringing along a few of your most prized heirlooms can do a lot to make your new place feel much cozier, but you don't want to overdo it. Instead, make an assisted living packing list that focuses on the essentials, like linens, toiletry and a sensibly sized wardrobe – plus a few of the things you love the most.
Get Set to Settle In
If you haven't moved in decades, you may feel some unfamiliar emotions when it comes time to settle into your new place. Whether it's coffee with a longtime pal or a glass of wine over dinner, returning to some version of your established routine is key to making your community feel like home. Additionally, frequent visits from family and friends can do a lot to help you get established – as can reaching out to your newfound neighbors. After all, you'll all have the experience of moving to an assisted living community in common.
Ready to Dive Deeper? We're Here to Help.
There's no replacement for a one-on-one conversation as you work through the moving process. At Eagle Senior Living, we're always ready to support both residents and seniors nationwide, guiding you as you progress through life's next journey. If you'd like to hear more about our communities, or just want more tips and tricks to make your move smoother, please feel free to contact us.