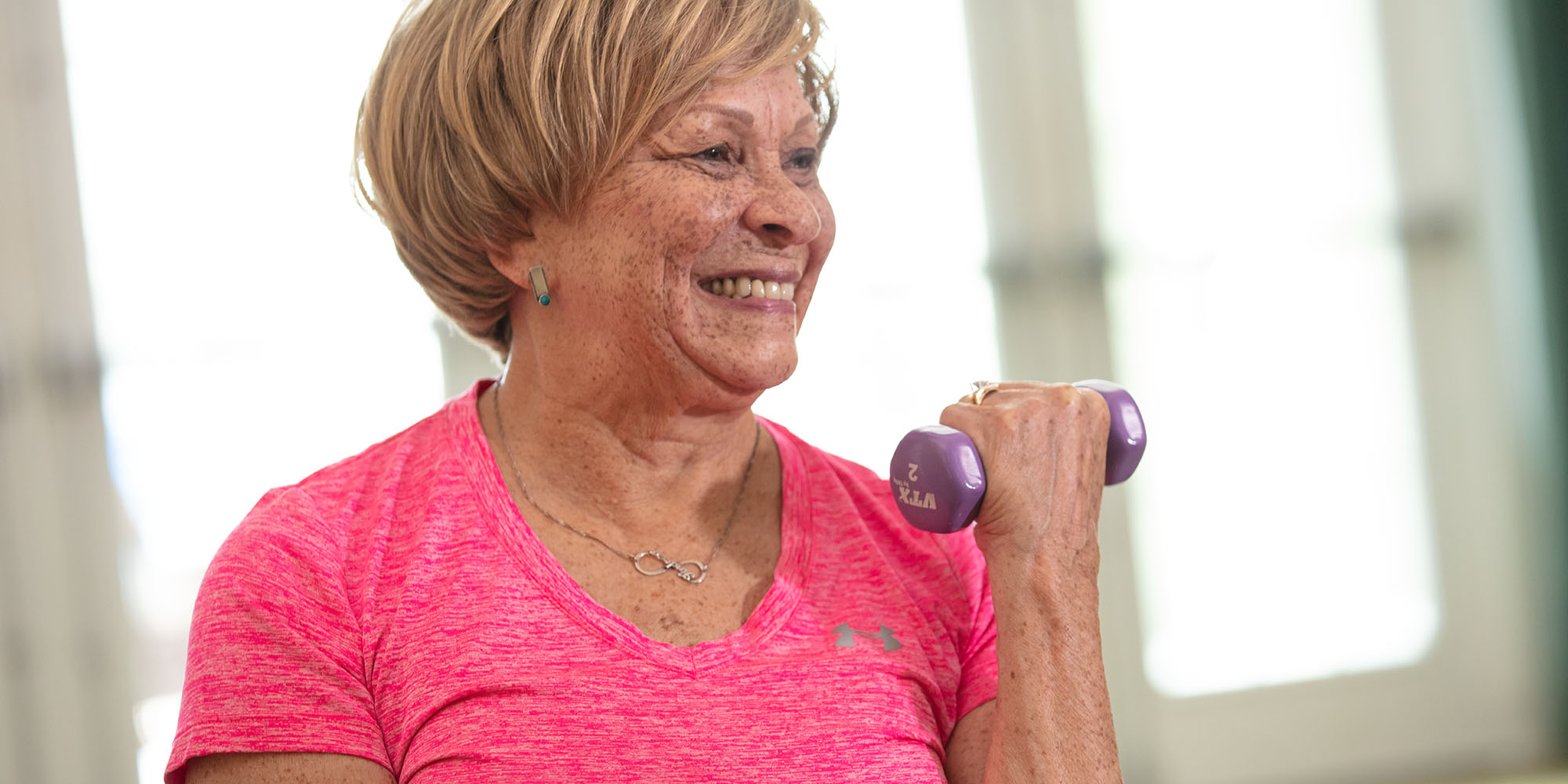 Senior Living Community near Nashville, TN
Empowering a well-lived life.
Comfortably situated on 8 wooded acres, our Independent Living and Assisted Living community embraces the best of Tennessee to make you feel right at home. Seniors all over Sumner County find a sense of family in our senior living community in Hendersonville, TN.
At Red Cedar Glen, we take an enthusiastic and optimistic approach to senior living. We put your needs and preferences at the forefront, taking the time to listen to your story and understand the things that motivate and fulfill you. Each team member is trained to customize and accommodate, with hospitality always in mind. Plus, when you live at a community like Red Cedar Glen near Nashville, TN, it's easy to explore. Attend a special event, host a picnic, visit a local park or simply sight-see in the music city — the choice is all yours.
You'll find opportunity is plentiful, friendships are easy and you're always a priority. You'll delight in the excitement that awaits you each day at Red Cedar Glen, and discover that an engaging lifestyle is always possible when you're surrounded by people who care.
And you'll take pride in the fact that our community is part of Eagle Senior Living, the parent company of nonprofit senior living communities across the United States.
Complete the form and a member of our team will be in touch with you shortly. Or, call 615-716-0322 for more information.
Privacy Policy
+