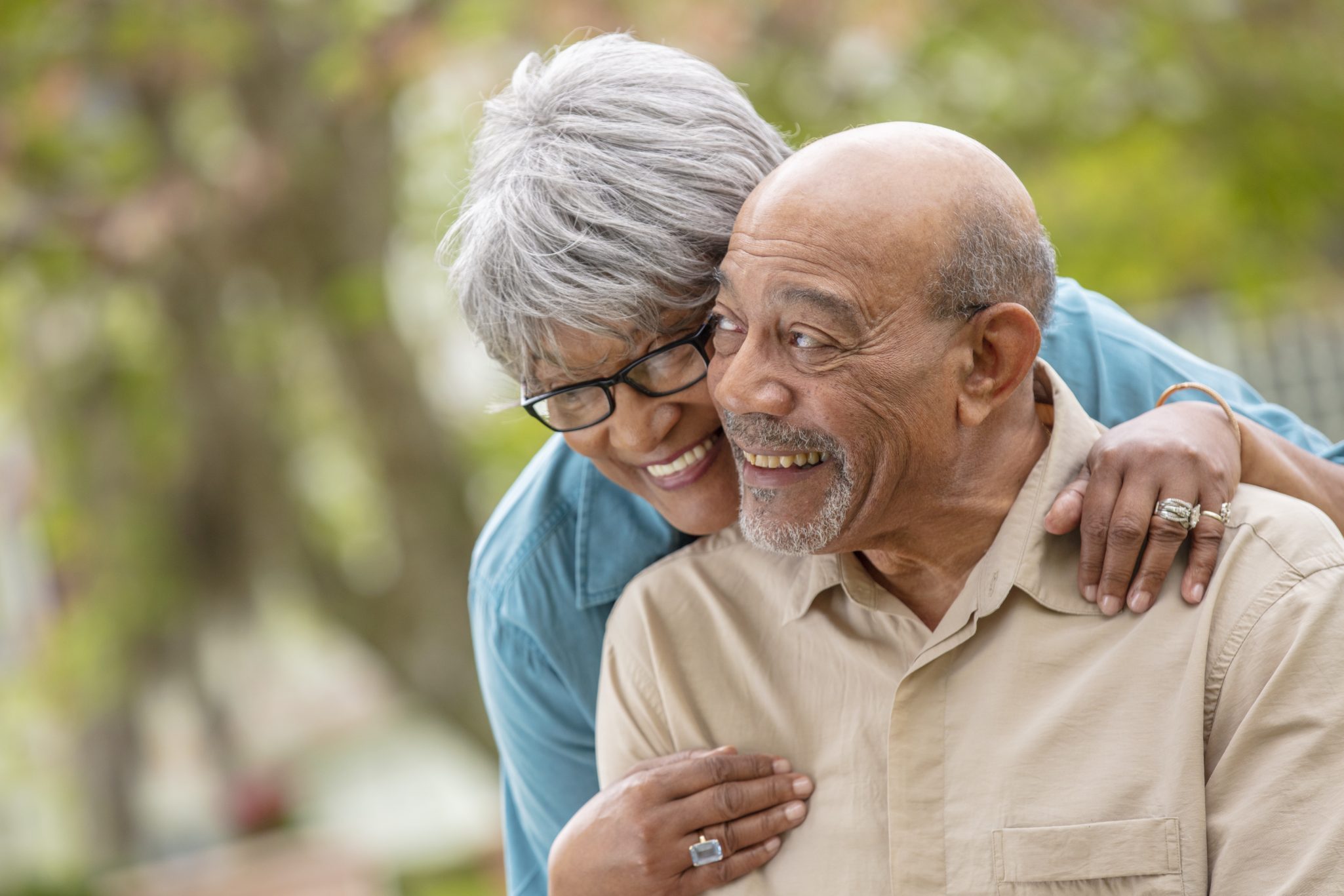 Assisted Living Kenosha, Wisconsin
Helping you live life your way.
Having a helping hand when you need it most can be transformative. When you add beautiful surroundings and made-from-scratch dining, life is all the better. Robin Way offers all that, fueled by a person-centered-approach that informs everything we do. As a leading provider of assisted living in Kenosha, WI, our experienced senior care team takes great pride in offering the right balance of assistance, tailor-made to your unique needs, interests and preferences.
Kind and caring support with activities of daily living, including personal care, medication reminders, dining, housekeeping, recreational activities and outings, give you the confidence to enjoy an active social lifestyle. Whether you prefer relaxing in the living room, exploring your creative side in an arts and crafts session, or a day out shopping with friends and family, our Kenosha assisted living facility opens your world to all kinds of possibilities.
You're always welcome to come experience Robin Way firsthand — you're sure to find a warmhearted welcome from folks who'll treat you like family. As a nonprofit Eagle Senior Living community, all our efforts are focused on improving the lives of those we serve.
Complete the form and a member of our team will be in touch with you shortly. Or, call 262-910-3923 for more information.
Privacy Policy
+