Independent Senior Living in Longwood, Florida
Your life to live.
Each day of your retirement is yours for the shaping. And when you add up all those intentionally designed days, they amount to a life lived your way. Independent Living at Cascade Heights in Longwood, FL, offers a chance for you to live maintenance-free and have the freedom to make your own decisions, with prices starting at $2,895 per month.
Each morning delivers the opportunity to enjoy a cup of coffee on your porch or balcony, meet friends for breakfast, swim a few laps in the heated outdoor pool, or take a stroll through our beautiful grounds. In the afternoon, you can choose from a host of activities intended to engage and energize. Or perhaps rest and relax in one of our well-appointed senior apartments in Longwood, FL. When evening arrives, you'll enjoy the company of good friends around the table — sharing stories and easy conversation like the family you've come to be.
You'll share in the spirit of camaraderie and take pride in the fact that our senior living community, like all Eagle Senior Living communities, is a nonprofit that invests in its people, team members and surrounding community. And you'll find peace of mind knowing Assisted Living is right here on-site if you ever need it.
Complete the form and a member of our team will be in touch with you shortly. Or, call 407-449-8199 for more information.
Privacy Policy
+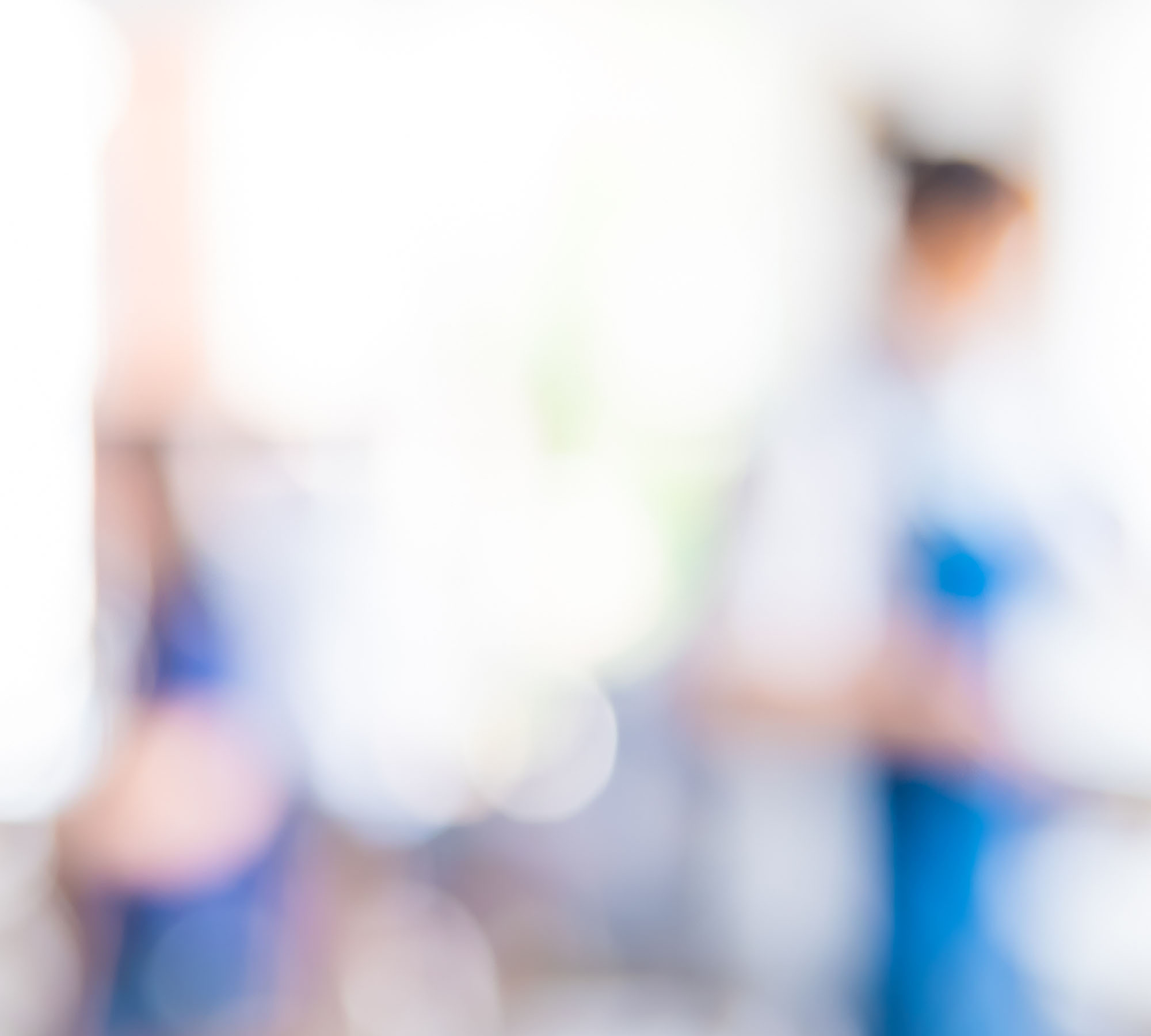 VIEW OUR AVAILABLE INDEPENDENT LIVING SENIOR APARTMENT FLOOR PLANS.