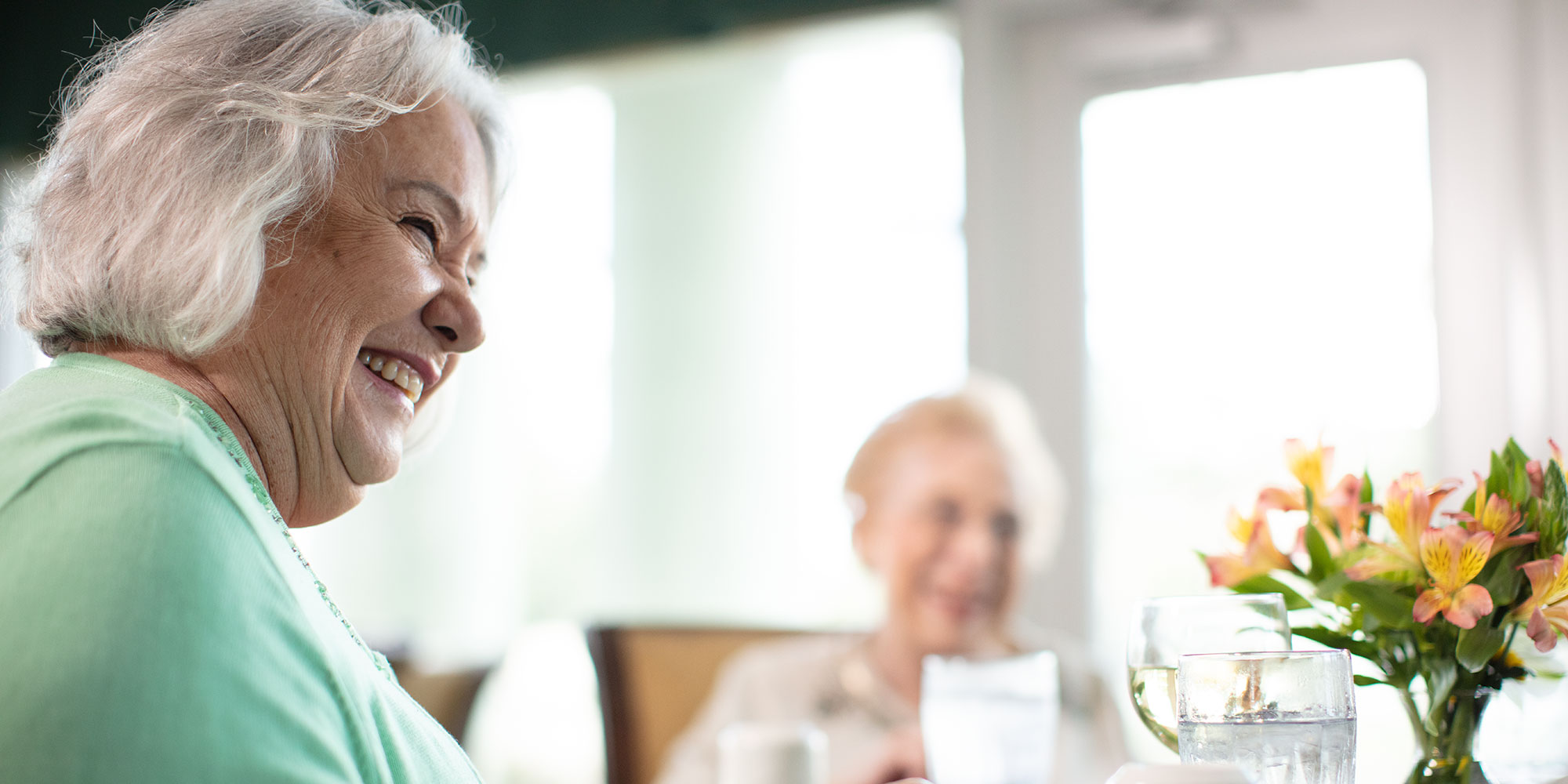 Assisted Living Melbourne, Florida
Experience personalized care in a family environment.
There's nothing quite like the warmth and hospitality found in a welcoming community like Greenwood Place. Our Assisted Living facility in Melbourne, FL, is a true reflection of Harbor City — offering a safe, comfortable home where you'll be surrounded by friends and a caring team that caters to your individual needs.
At Greenwood Place, we're service-oriented and dedicated to providing just the right amount of personalized assistance, empowering residents to maintain their independence. In our park-like setting next to Mallards Landing Golf Course, Assisted Living residents enjoy restaurant-style dining, daily fitness and exercise classes, and a full calendar of educational, cultural and social events. Frequent daytrips and outings that take advantage of all that Melbourne and the Brevard County area have to offer. We're also just minutes from Indian River and the Atlantic Ocean.
As part of the nonprofit Eagle Senior Living family, Greenwood Place is a true harbor for those who need a little assistance to stay active and independent. We invite you to visit and experience our warm, welcoming community. We think you'll agree this is a great place to set anchor — or even tee off.
Complete the form and a member of our team will be in touch with you shortly. Or, call 321-320-6416 for more information.
Privacy Policy
+