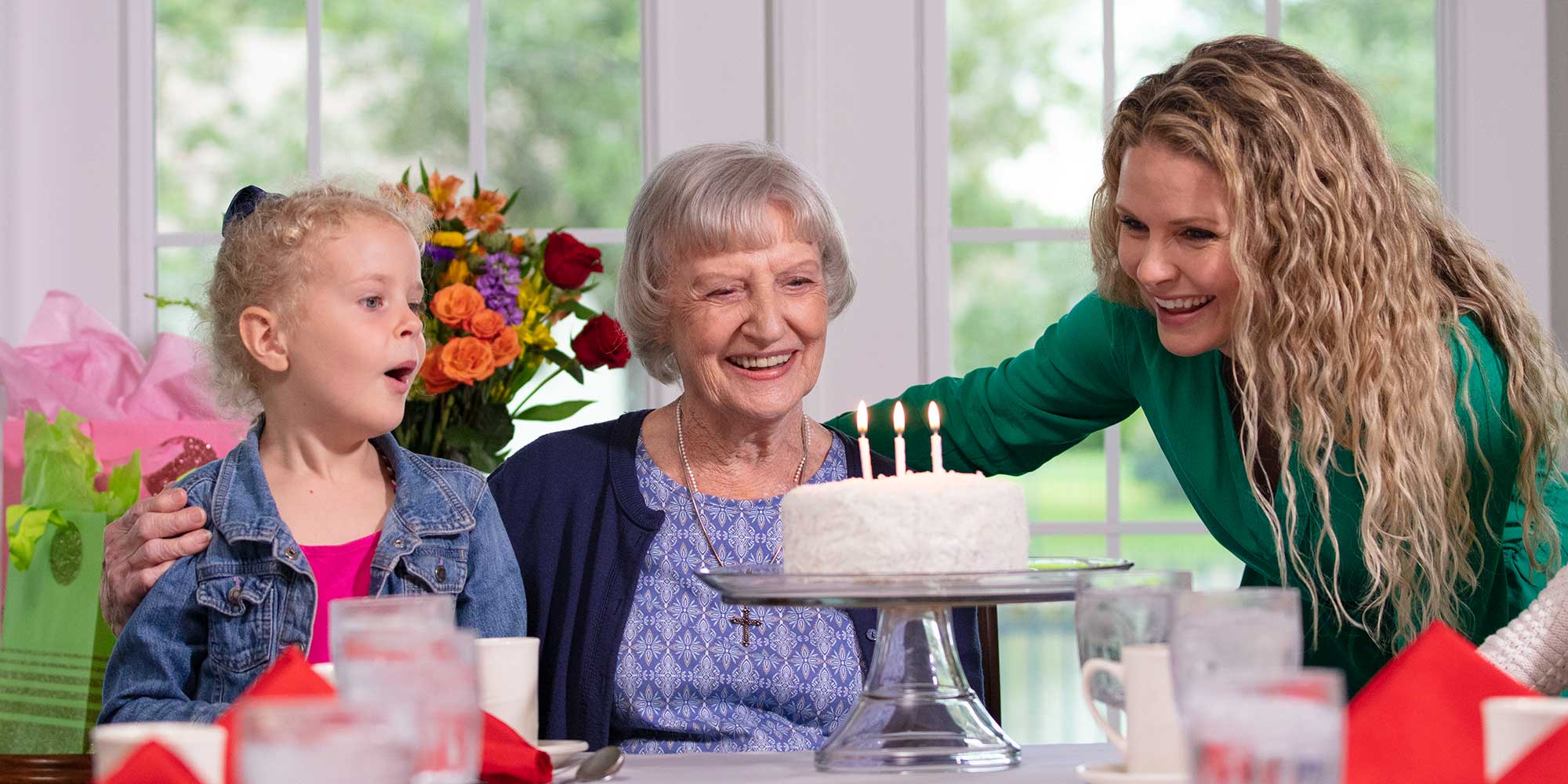 Memory Care & Assisted Living in Owatonna, MN
Finding fulfillment in each new day.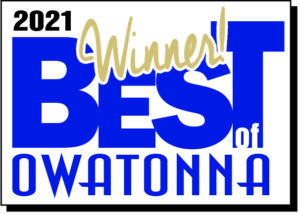 For those seeking Assisted Living or Memory Care in Owatonna, MN, Timberdale Trace represents a refreshingly compassionate senior care option. Here, our personalized approach means those we serve are treated like an extension of our families. Every team member takes the time to understand the unique preferences and personalities of each resident, because we believe firmly in the power of putting people first.
In this Steele County community, you or your loved will always be greeted with daily chances for genuine engagement and joy – whether simply in need of little extra help with the tasks of daily living or more dedicated Alzheimer's/dementia-related care. It's all a part of our mission to encourage and empower folks to continue doing the things they love in a setting that makes them feel perfectly at home.
Complete the form and a member of our team will be in touch with you shortly. Or, call 507-436-4002 for more information.
Privacy Policy
+
Our Charitable Mission
We're extremely proud to share these goals and beliefs with our nonprofit parent organization, Eagle Senior Living, and most importantly proud to put them to work for you. Committed to supporting others, we put profits back into our community and the seniors we serve. That's the nonprofit difference of Eagle Senior Living. We choose to invest in our community, in turn investing in the lives of seniors across the nation, including Timberdale Trace. If you wish to make a donation to support Timberdale Trace's charitable mission: