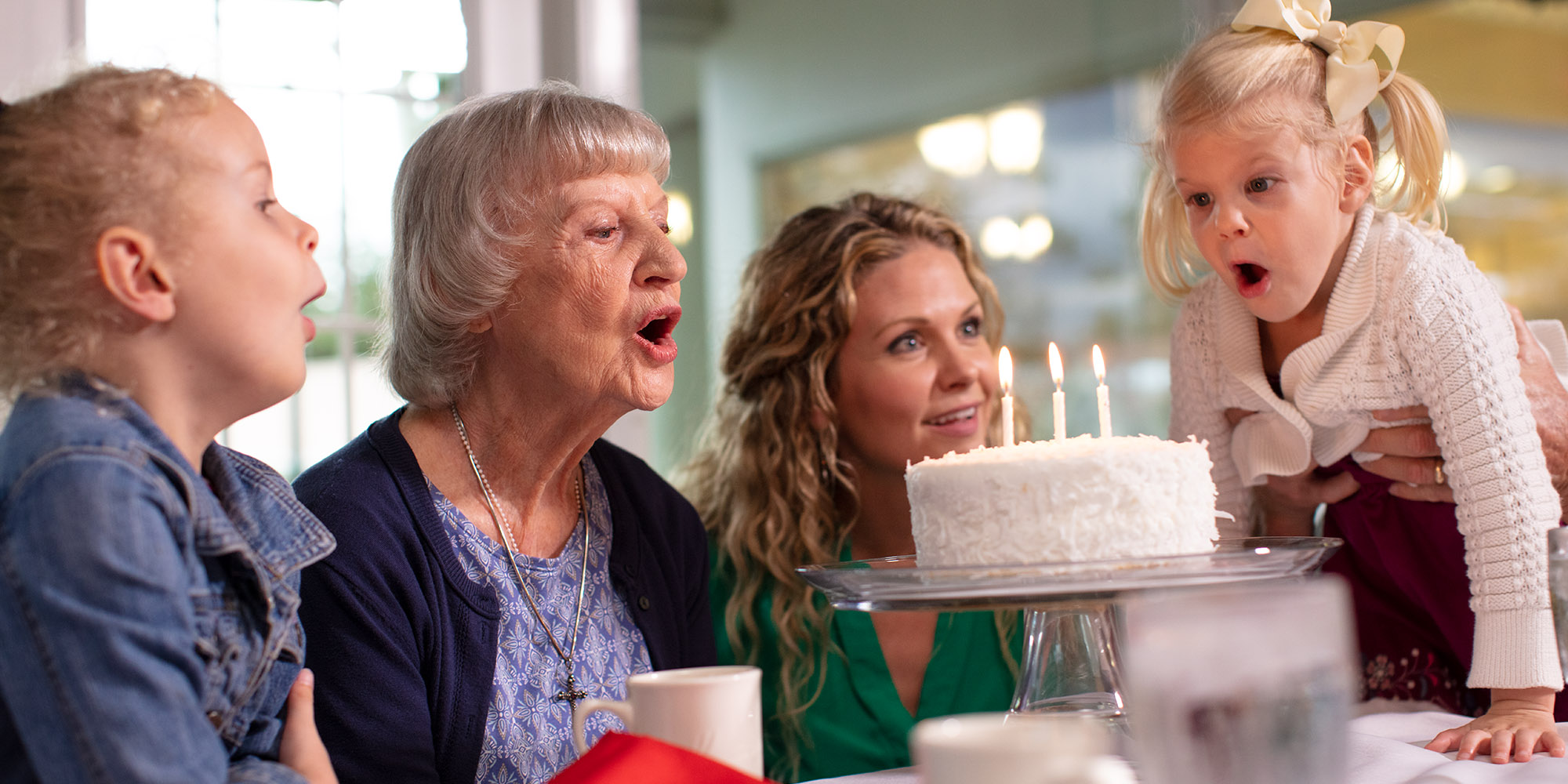 Assisted Living and Memory Care in Winter Springs, FL.
Find your kind of comfort.
At Palmetto Landing, we're proud to provide the genuine comforts of home for those in search of Assisted Living and Memory Care in Winter Springs, FL. near Orlando, FL. We do so by making it our mission to ensure each of our residents has the freedom to fully enjoy the active and engaging life they deserve.
Here, you'll find a close-knit and welcoming senior living community that, thanks to the hard work and compassion of attentive team members, feels more like family. You'll notice we design a lifestyle full of opportunities both inside our doors and out in the Winter Springs, FL, and greater Seminole County area. Along with a calendar full of activities and programs, you or your loved one will have the choice of a comfortable one-bedroom suite or studio senior apartment.
Palmetto Landing is honored to be part of the Eagle Senior Living family — a nonprofit organization that puts people first in everything we do and reinvests in each of our communities to bring out the best in each other.
Complete the form and a member of our team will be in touch with you shortly. Or, call 407-550-5606 for more information.
Privacy Policy
+