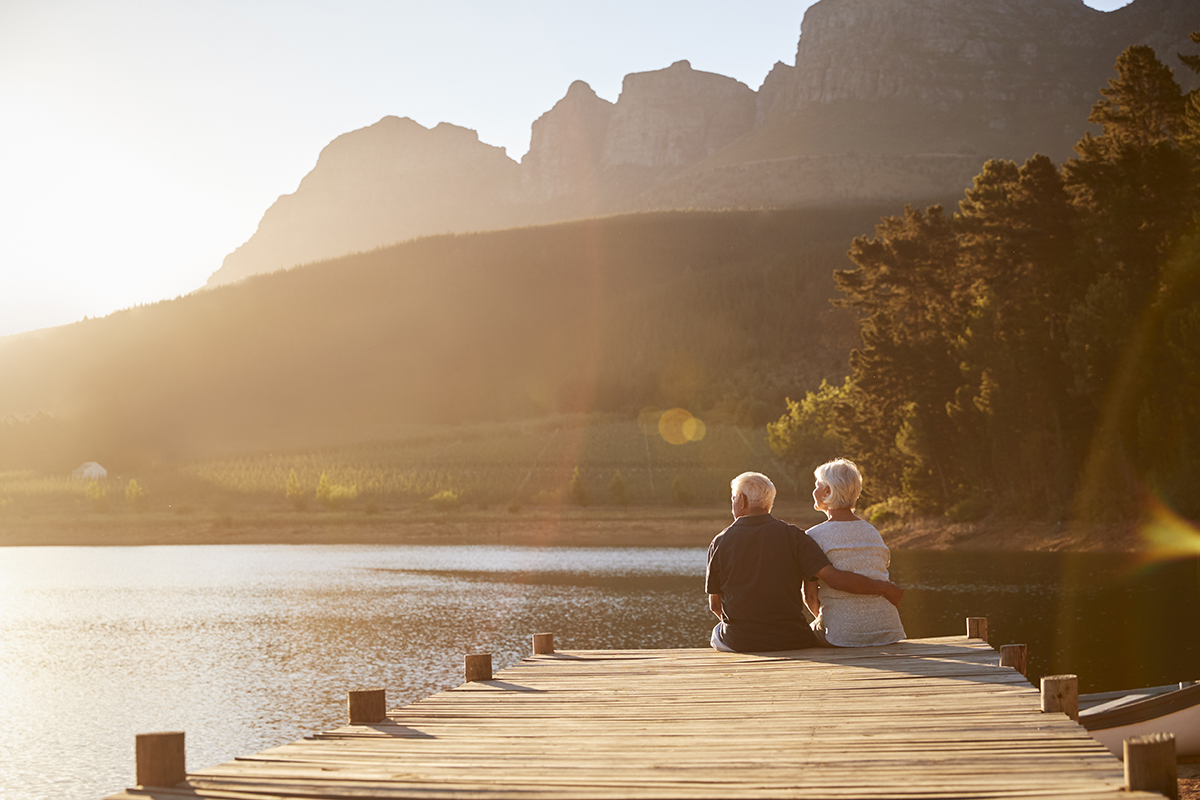 The 10 Best States to Retire In
Blog
February 26, 2020
By 2040, there will be a projected 80 million seniors in the United States — that's a quarter of the population! The Census Bureau projects that by 2060, there will be 95 million seniors among us. Medicine and technology continue to advance, and Americans are living longer. Baby boomers will make up part of those 80 million seniors in 2040, and they'll need places to live — senior living communities. Right about now, they're wondering: Where are the best places to retire in the U.S.?
As older adults begin their search for a senior living community to call home for the rest of their lives, they might consider moving to another state to have a different experience or live somewhere they've always wanted to. Or maybe they plan on staying relatively close to home, but they're curious if their state is one of the best places to retire in the U.S. U.S. News & World Report released a list of the 10 best states to retire in 2019 to determine which are the best for aging, and how well states serve their senior population.
We're happily not surprised to see Eagle communities are in three of those top 10 states. All 50 states were ranked in 12 different categories that are considered important to the senior population, then ordered by which states ranked the highest overall across all categories.
The Categories
Percent of population 65 and older
Life expectancy
Medicare quality
Nursing home (hey, that's us!) quality
Cost of care
Health
Mental distress
Able-bodied
Physical activity
Primary care
Cost of living
Low unemployment
The Rankings
1. Maine
2. Wisconsin (1 Eagle community)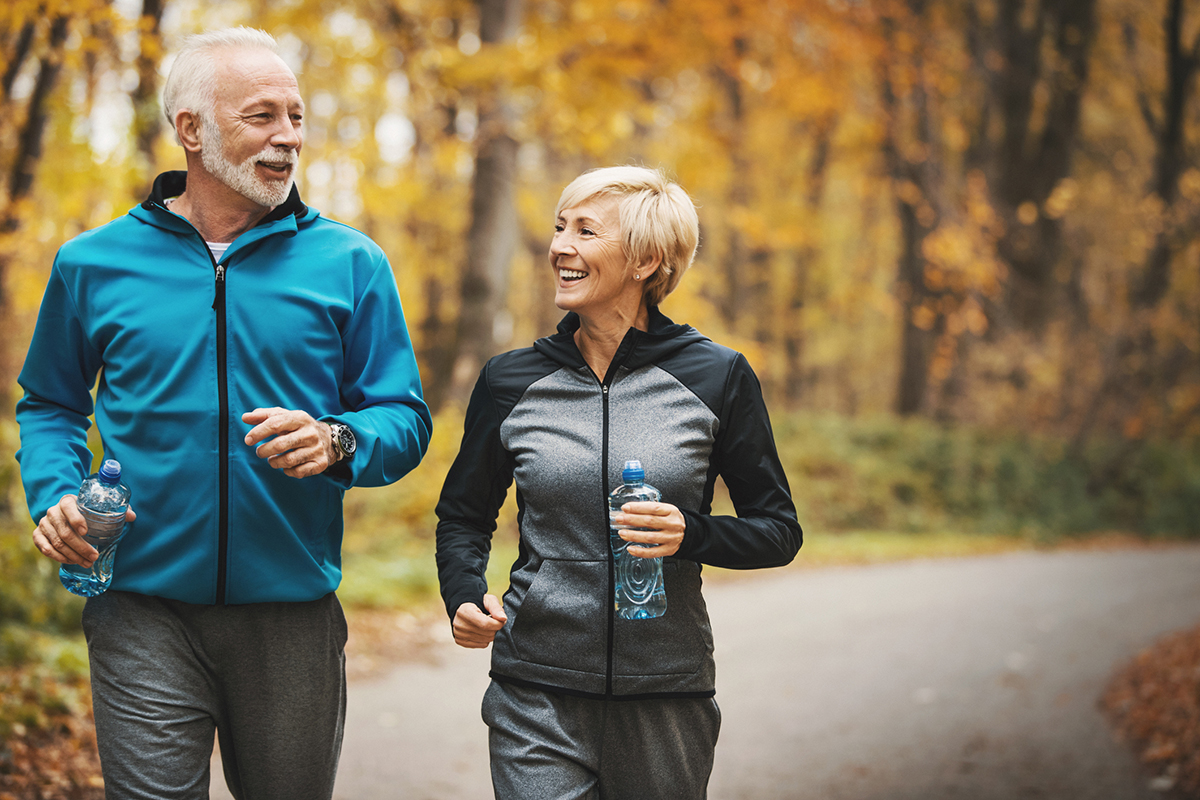 Of all categories, Wisconsin ranks highest in the "able-bodied" and "health" categories. It also ranked high in "nursing home quality," "low unemployment," and "physical activity." So it's safe to say Wisconsin is full of active, vivacious seniors. Retire here if you want to remain upbeat and lively in your senior years.
3. Minnesota (1 Eagle community)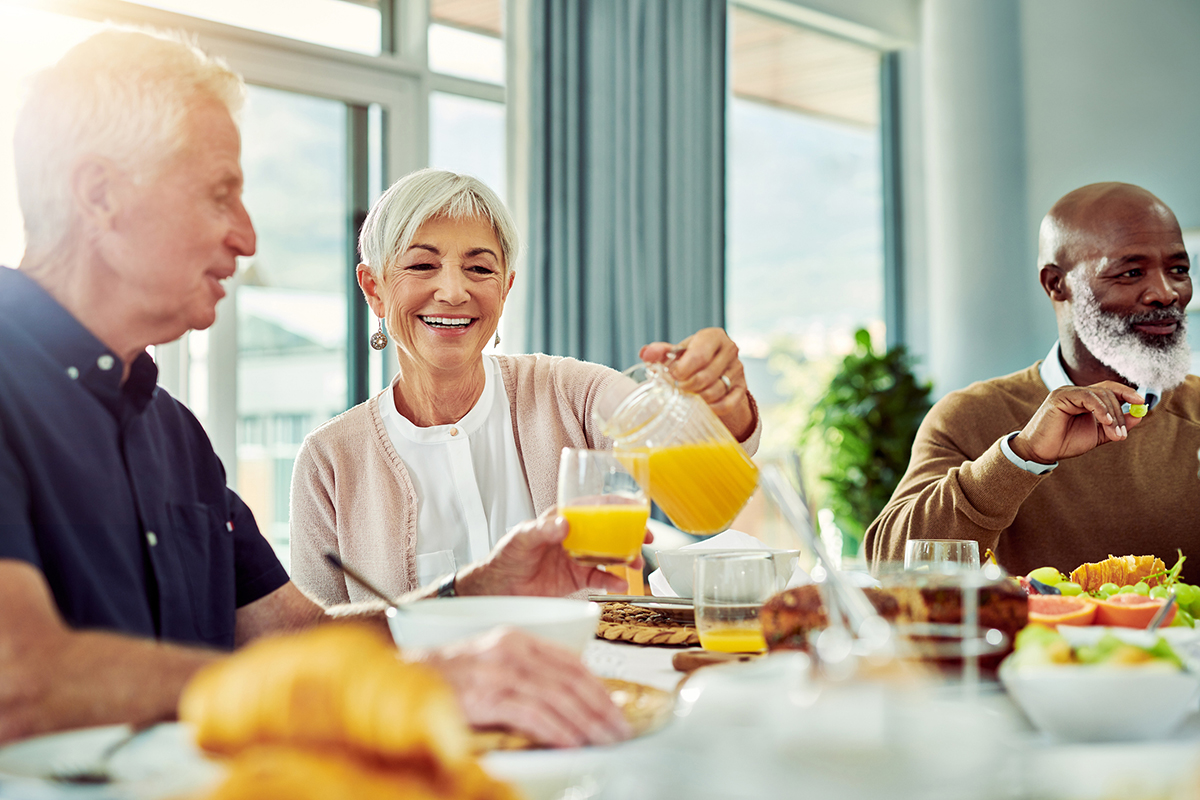 Minnesota ranks No. 1 in the "mental distress" category (meaning the population is extremely low in mental distress) and No. 2 in "health." It also ranks high in "life expectancy" and "able-bodied." Move to a Minnesota Eagle Senior Living community if you want to be among the happiest seniors in the country! We hear it's contagious.
4. Colorado (1 Eagle community)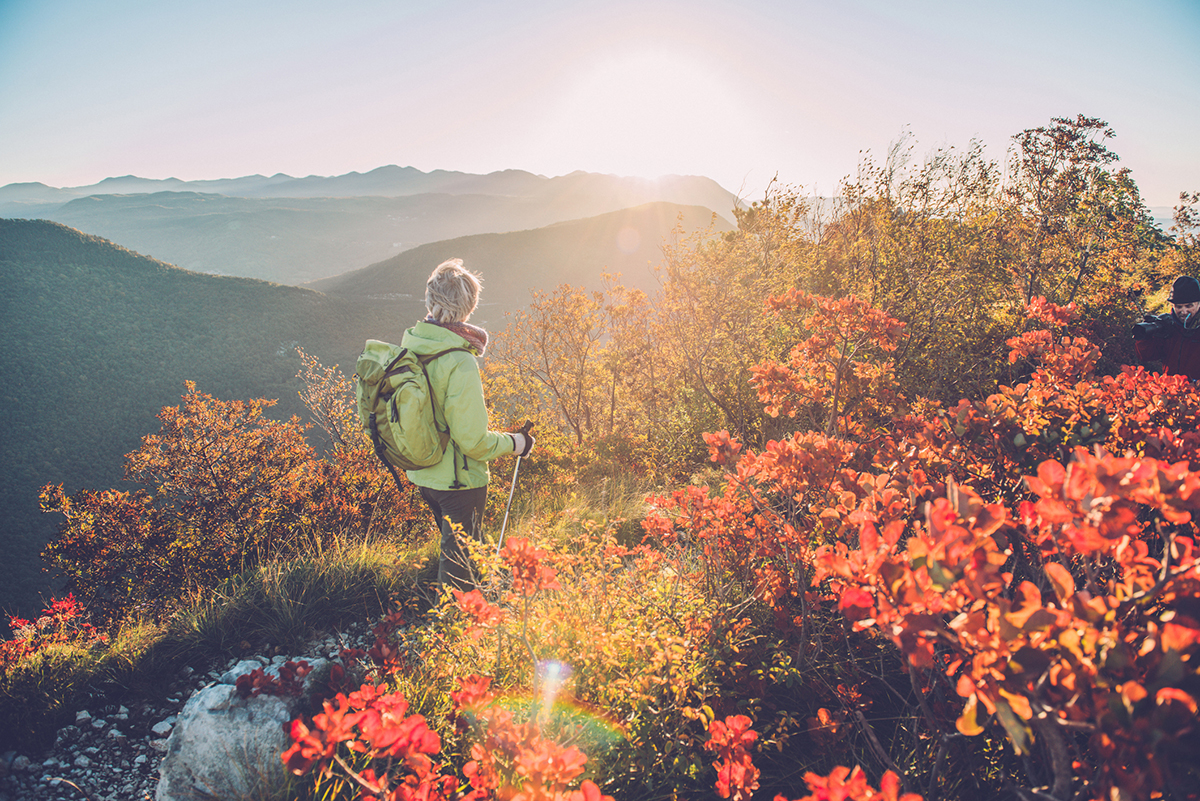 Colorado boasts excellent "physical activity," which is no surprise given the gorgeous mountain ranges providing opportunity for plenty of outdoor recreational activities. Colorado also ranks high in "health," "Medicare quality" and "life expectancy." Move to an Eagle Senior Living community here for fresh mountain air and great health care!
5. Hawaii
6. Vermont
7. Utah
8. New Hampshire
9. Connecticut
10. Iowa
And the honorable mention goes to a state with seven Eagle communities, Florida. Florida offers warm temps, beautiful sunshine, beaches, endless recreational activities, and the camaraderie of the abundant senior population. After Maine, Florida has the largest population of seniors in the United States. It also ranks No. 2 in the country in life expectancy. Another notable rank is its quality Medicare facilities.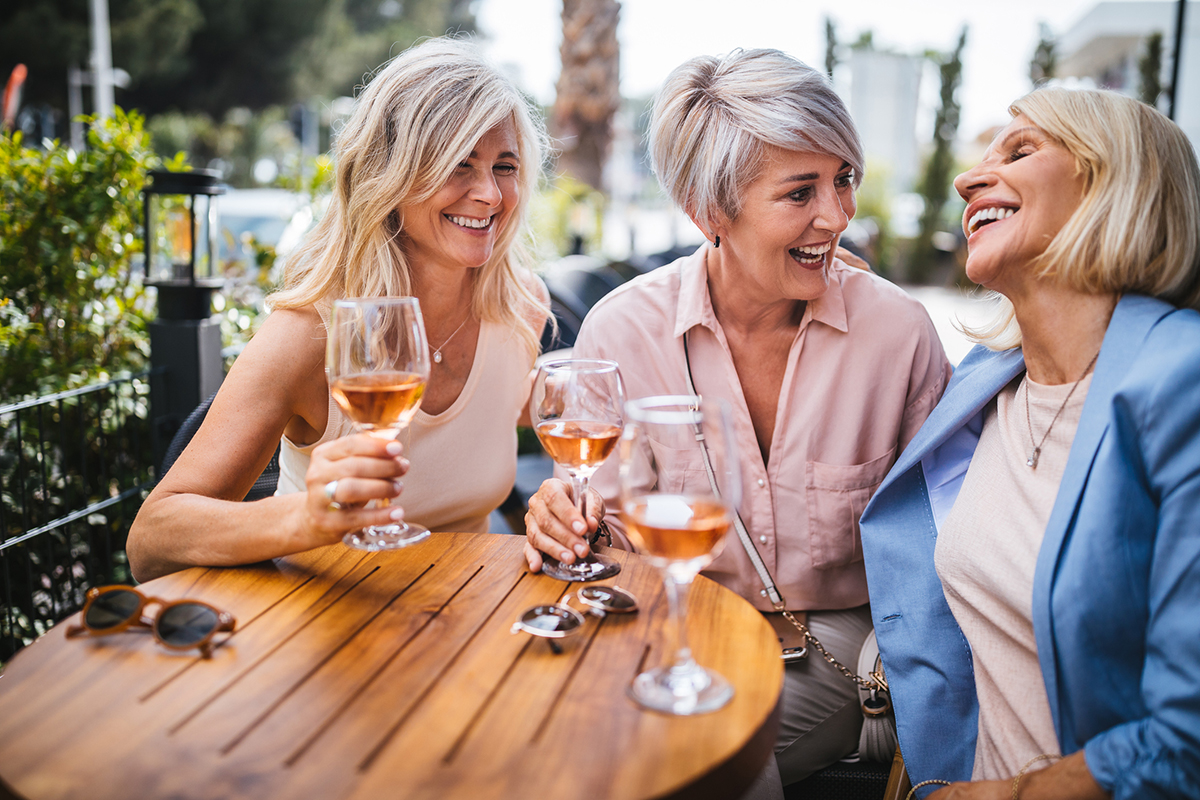 With Eagle Senior Living communities spanning the country in eight different states, you're bound to land in a state ranked high on U.S. News & World Report's list of the best places to retire. Find the Eagle Senior Living location in the state that meets all your wants and needs.